Sex Addiction Counselors Denver & Littleton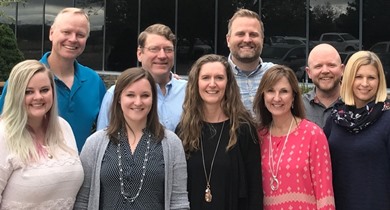 We are committed, trained, and experienced to help you find begin recovery, healing and restoration. We will guide your walk to increase the quality of your life and relationships with yourself, your partner, family, and others.
An important step toward a healthy life is to choose a therapist who is right for you.
Please read through each counselor's experience and training to determine the best fit for you.
We have two office locations: Denver Southeast and Littleton Colorado.
Click on the below location that you prefer to review our counselor information.